Want to take your patients sleep to the next level?
Introducing CleverSleep®
'Practitioner Only' Professional sleep and wellness supplements available exclusively from your healthcare professional.
CleverSleep® MISSION:
CleverSleep® creates innovative and effective sleep and wellness products that positively transform lives for people all over the globe. We are driven by 5 core principles that create the pillars of success for all that we do:
Product development commitment: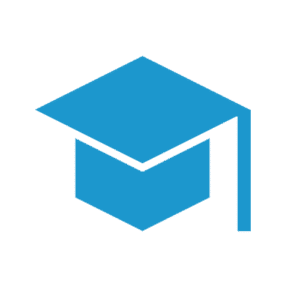 Scientific and Clinical Research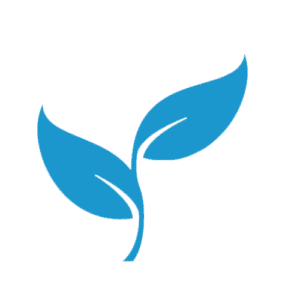 Highest quality ingredients and raw materials sourced from the world over.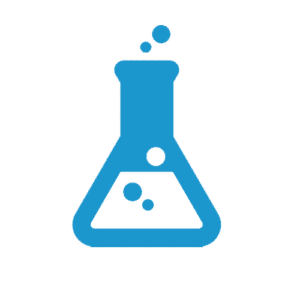 Raw material testing for quality assurance and consistency of product.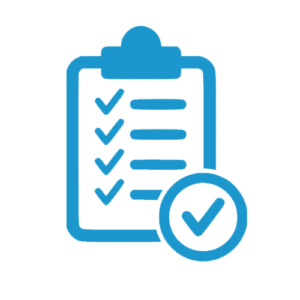 Third party independent finished product analysis and testing for every batch prior to release.
EDUCATION
As the market leaders in sleep wellness CleverSleep® provides the most comprehensive and up to date sleep research, resources,  education and support to give your patients the best health outcome.

Practitioner Referral Only
Please note that all products and services found on this website are available to patients through their health practitioner only. We also provide a referral service for no-charge to patients all over the country. To find a health practitioner in your area please contact us at support@cleversleep.co.nz or call 0800 345 999 and provide your location.